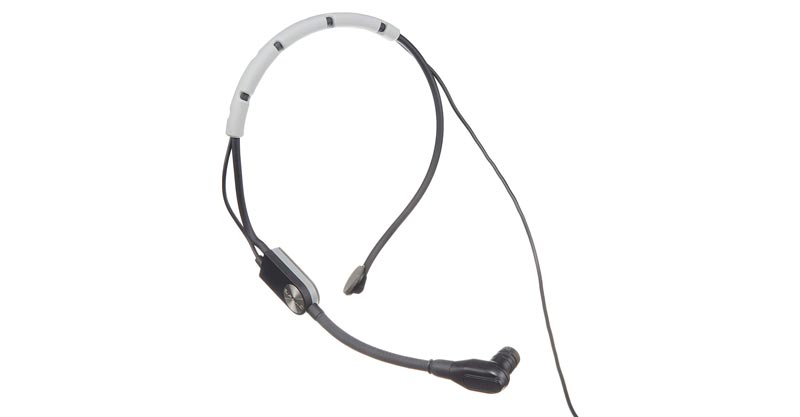 Singers sometimes need more freedom on stage.
It could be for a variety of reasons, whether it's because they're playing an instrument, dancing, running out into the crowd or otherwise.
Headset microphones can give you more mobility during your performance.
This allows you to develop a more robust stage presence, which can help you create a stronger connection with your audience.
In this guide, we will be looking at the best headset microphones for singing onstage.